---
---
---
THE MASK IS SELLING OUT FAST, GET YOURS TODAY!
Do you want to have Clean and Radiant Skin? Then look no further and get our Crystal Secret - Black Mask which will remove your blackheads and whiteheads in a few minutes. Our innovative and powerful formula has a detoxifying, purifying, and brightening effects that refresh your skin and remove impurities. Be prepared to peel off the blackheads and whiteheads and reveal your clean, soft and beautiful skin. We love to make our customers happy and satisfied with our products, so order your Black Mask before they are sold out again!
This product is

NOT

available in other stores!
FREE EXPRESS USPS DELIVERY - ORDER NOW & RECEIVE IT IN 2-3 DAYS AT YOUR HOUSE!
Helps visibly shrink pores, firm skin, reduce redness, and strip away dead skin and impurities for noticeable results.
Great for All Skin Types (Normal, Oily, Combination, Sensitive)!
NOT tested on Animals!

30 Days Money back Guaranteed!

100% Satisfaction Guaranteed!
The T-zone on your face is sensitive!
   The mask works like this:
Lets see how the MAGIC happens:
Suggested Usage:
Apply a thick, opaque, even layer to clean, dry skin.

Avoid eye area by applying below orbital bone.

Do not apply to eyebrows, hairline, or lips.

Leave on 20 - 25 minutes or until completely dry.

Gently peel off mask from outer edges.                     

For best results, follow-up with the Crystal Secret - Face Toner.
Find out what our customers say:
Costs of Other Treatments:
The IPL is 20 - 40 minutes
Price: $300 per treatment
.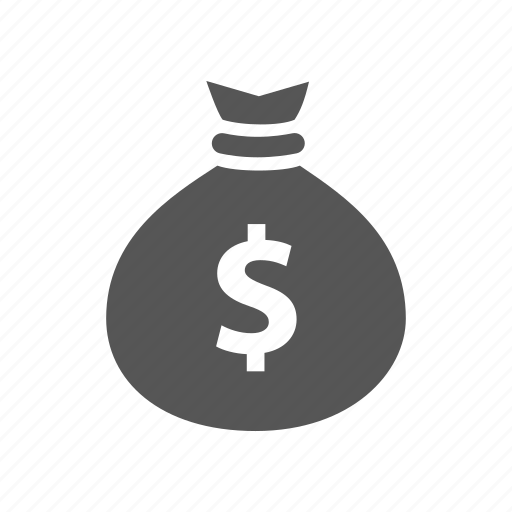 LED is 3-5 minutes
Price: from $120 to $170 per treatment.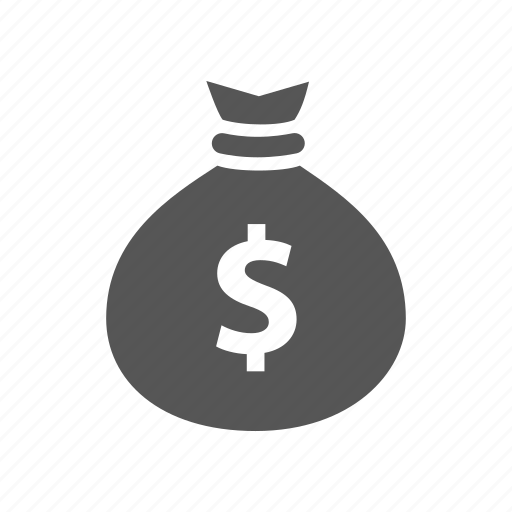 The Skin peeling takes 1-2 hours
Price: from $170 to $350.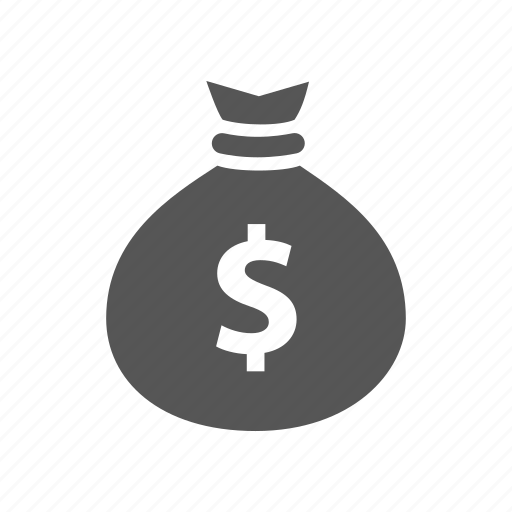 Isolaz Pore Therapy requires at least 3 treatments
Price: up to $400 per session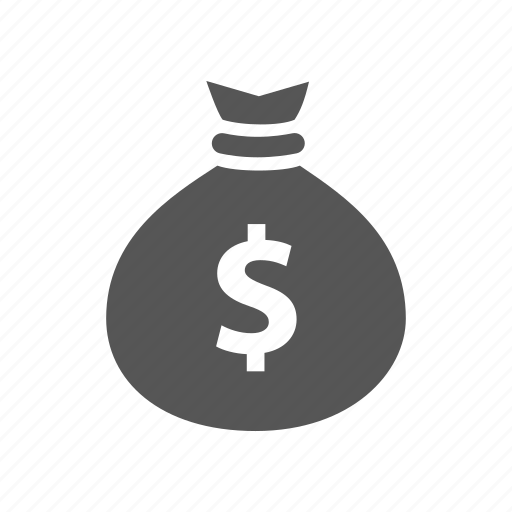 Crystal Secret Black Mask Benefits:
10+ Treatments !


Very Simple to Use !


Takes Less Than 15 Minutes !


Money and Time-Saving !


100% Buyer Protection !

The Crystal Secret - Black Mask will be available only few more days, so get it before they are sold out again!
***HURRY! ONLY FEW MORE LEFT***
---
---
---
What are blackheads? 
The simplest definition would be: clogged skin pores. But, choosing the right blackhead removal product will be much easier if You understand the nature of their forming. Blackhead removers are specially made for this purpose. So, how blackheads form and which are the best blackhead remedies? First of all, blackheads form when a plug or clog develops in the opening of hair follicles in your skin. One of the main functions of hair is to act as a sensitive touch receptor. Sebaceous glands are also associated with each hair follicles that produce an oily secretion to help condition the hair and surrounding skin. Each follicle contains one hair and a sebaceous gland that produces oil. This oil is called sebum and helps you keep your skin soft. Dead skin cells and oils collect in the opening to the skin follicle, producing a bump. These bumps are called blackheads because the surface looks dark or black. Blackheads are a mild type of acne that usually form on the face, but they can also appear on the other part of the body. This sebum can be can be controlled with healthy eating or blackhead remedies, such as peeling black head removal masks.
https://en.wikipedia.org/wiki/Comedo
How to get rid of blackheads?
Once we mentioned blackheads causes, we must introduce You with the process of forming pimples and acne. Popping pimples can lead to permanent damage to your skin. But why is pimple popping never a good idea and how to get rid of pimples? Also known as spots or pimples are a part of acne. They are most likely to occur in puberty, but they can happen at any age. During puberty, hormone production changes. This can cause the sebaceous glands, located at the base of hair follicles, to become overactive. In other words, blackheads can grow into pimples, and popping pimples can spread the bacteria causing skin acne. Pimple poppers on the market are slowly replaced by blackhead removers. Using a blackhead removal mask will also helps You with pimple popping. So, if you know how to get rid of blackheads, You will also know how to get rid of pimples. Lets leave the pimple popping in the past and take a serious care of our skin. In this modern time, black head removal became a huge beauty trend. Blackhead removal facial peel off masks as a blackhead remedies and blackhead removers is the best way to achieve a healthy skin.
How to get rid of pimples?
Pimples, blackheads, and whiteheads are all different forms of acne that can affect the face, chest, back, and shoulders. When a pore becomes inflamed, it is considered a pimple. These actually develop after whiteheads or blackheads have become infected. Blood flow increases as part of your immune response, which is the body's natural defense against acne. That is the main problem when popping pimples became your daily routine. Spreading the bacteria just will make the thing worse. Consuming the right combination of food, nutritional supplements, and topical skin care, can work to combat blackheads and pimples. Blackheads removers such as our blackhead removal Black Mask can stop the pimple popping once and for all. Maybe, watching videos of pimple poppers can be unusually satisfying for the most of you, but doing the same to your skin is alarming. Blackhead remedies are the most secure way to prevent pimple popping. Blackhead removal peel off mask penetrate deep into the skin pores and removes all the dirt. Generally speaking, blackhead removal as a blackhead remedies is the latest discovery of the cosmetics industry. Considering all this facts, stop popping pimples immediately and get yourself a black head removal.
Blackhead removal
Blackhead removal peeling purifying mask is generally made for removing blackheads and whiteheads. Increases skin vitality and also prevent future acne developing. With its amazingly powerful formula, you can learn how to get rid of blackheads in easy way. For start, all you need to prepare for the blackhead removal treatment is to make sure your pores are perfectly clean. In addition, to make sure you had cleaned your skin thoroughly just wash your face with lukewarm water. Afterwards, it is a good practice to make a face steaming. Just boil some water in a pot, take it off the stove, put a towel over your head and put your head over the hot water (steam). Also, the towel keeps the steam from escaping so much. Additionally, you can add a few chamomile tea bags inside. The
chamomile extract
has long been known as one of the blackhead remedies. Keep your face in this position for about 10 minutes. This is the best way to loosen your pores and open them up. As final step, apply an even layer of the blackhead removal mask on the desired area, avoiding the sensitive parts as eyes, eyebrows and lips. Slowly peel it off after 30 minutes, from outer edge to center of your face. After the black head removal procedure, it is recommended to apply some face toner. In this way, the toner will tighten your pores.
"
---