At younger age our faces look naturally fuller due to the presence of fat along the cheeks. Fuller cheeks give us a fuller face which defines the way our face looks. But, as we age, the fat starts to disappear and makes us look older.
If you are trying to get some fat on the cheeks follow these natural ways:
Hydration
Water - 8 glasses of water on a daily basis are highly recommended for a healthy body as well as fuller cheeks. It is necessary to hydrate yourself if you want fuller cheeks.
Milk - Rich in protein, calcium, vitamins, and minerals this healthy drink can keep the skin nourished as well as moisturized while promoting the fuller cheeks.
Massage
Milk massage - You can double the benefits of milk when it comes to getting fuller cheeks. Drinking milk can help get the fuller cheeks, but you can massage your face with cold milk too.
Essential oils massage - Essential oils are significant to promote healthy skin and adding glow to the cheeks. So, apply some lavender oil for amazing results. You can also add other oils such as: olive, almond, coconut, lavender oil etc.
Diet
Carb rich diet - Carbohydrates can give you a healthy glow to your skin while adding a few good layers on your cheeks. A diet full of cream, pasta, butter, rice and bread will ensure that your body is gaining some extra energy without any weight gain.
Exercise
Pinch - Pinching cheeks can help in getting fuller and plumper cheeks and it can also add brightness to the skin.
Yoga - Facial Yoga can help you get plumper cheeks. It can also erase wrinkles and fine lines that are making you look older.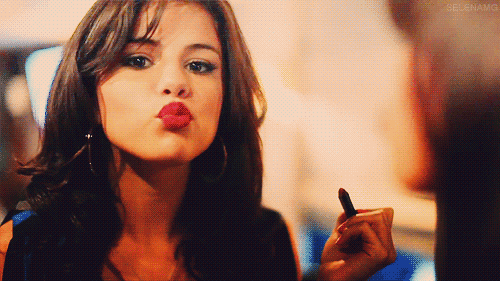 Plus tip: If you want fuller cheeks quickly, blowing balloons can do the job.