Are you among those "lucky" ones with the wrinkles around the eyes? Those fine lines and wrinkles are caused by a number of factors including sun exposure, squinting, smoking, stress, and are commonly known as Crow's feet. But, the good news is that if you moisturize daily, use sunscreen, and lead a healthy lifestyle, you can minimize the appearance of crow's feet, postpone their development, and prevent these wrinkles from getting deeper.
Change your lifestyle
Start exercising- It will decrease the stress and improve your blood circulation and your skin will receive more oxygen which is important for nourishing your skin cells.
Eat balanced diet- eat fresh fruits and vegetables, and lean proteins as much as possible, because they are a good way of reducing the crow's feet. Fish is one of them and it's full of omega-3 fatty acids that can keep your skin looking youthful. Also, the intake of plenty of water has a big role in maintaining a healthy skin.
Stop smoking- it's bad from every aspect
Have enough sleep-while sleeping your whole body is relaxed and the stress is reduced while the skin cells are regenerating.
Treat your skin topically every day
Use moisturizers- it will trap the water in your skin and the skin around your eyes will stay hydrated and supple, which can minimize the appearance of crow's feet.
Use eye cream- creams can reduce the appearance of crow's feet by increasing collagen production. Collagen is a protein that helps secure the structure of skin cells.
Use exfoliators- especially those that gentle exfoliate the skin around the eyes, but do not apply it to the eyelid or directly beneath the eye.
Use sunscreen- it will protect your skin from the harmful UV rays. And always wear sunglasses when exposed on a sun light.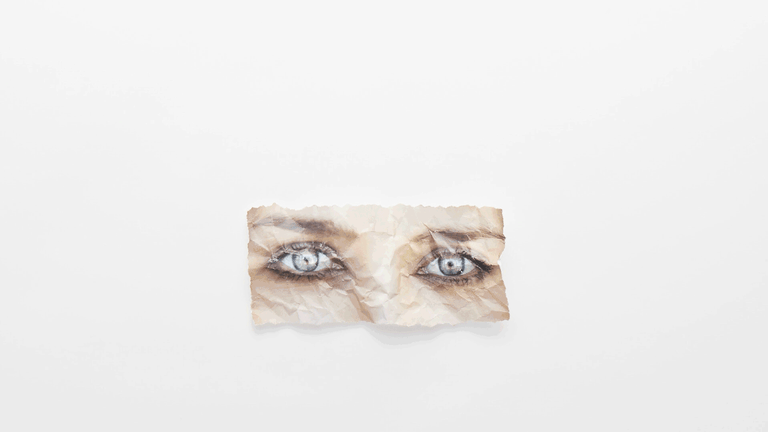 Bonus tip
Meditation can help you control stress and minimize the damage to the proteins in your skin. Also, the breathing technique has been shown to reduce the stress effectively and relax the whole body including the face.