A little stress can be good for your body, but too much stress affects your immune system, making you more prone to skin infections. It happens to all of us to face with the annoying stress due to fast lifestyle but, the catch is to know how to deal with it when needed.
Stress can stop the hyaluronic acid production, which causes dryness and dullness. Cortisol, the hormone released when stress happens, is the natural enemy of collagen. Producing more oil into the skin, the cortisol is the main reason for skin problems, such as rash, itching, bumps and breakouts. Or even worse, stress and anxiety can also worsen conditions like eczema, psoriasis and rosacea. If you already have sensitive skin, the increased water loss can also make more red, chapped appearance of the skin.
Here is the good news: there are many ways you can do to deal with the stress. We are willing to promote you some of them, in honor to a more stress less life.
Get enough sleep. A good night sleep will recover your batteries and you will have enough energy to do the daily activities. 7-8-hour sleep is enough to boost your mind and body with needed strength. But, remember not to sleep too much upside down, because you will wake up with sleep wrinkles and puffy eyes.
Eat healthy food. A full nutrient meal will give you the necessary vitamins and minerals that are the main fighters for a good immune system and defense against skin ageing.
Drink enough water for internal and external hygiene and hydration of the body and skin.
Exercise Exercise Exercise. Even if you don't feel so, and you feel stressed-out and tired, find the exercises that suits you the best, and start working out. And you will feel the release immediately. And not only that, you will also gain a good body and a healthy, glowing skin.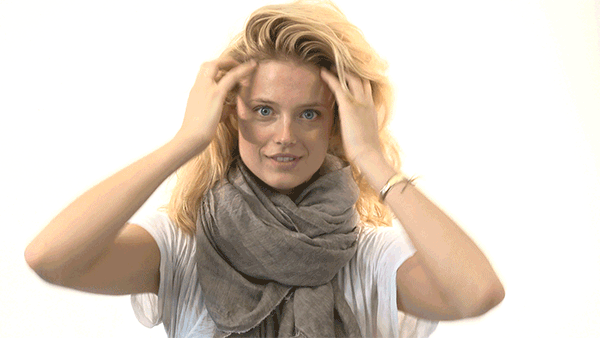 And most importantly for the skin is to be aware not to touch, rub of pinch the skin when you are under stress.